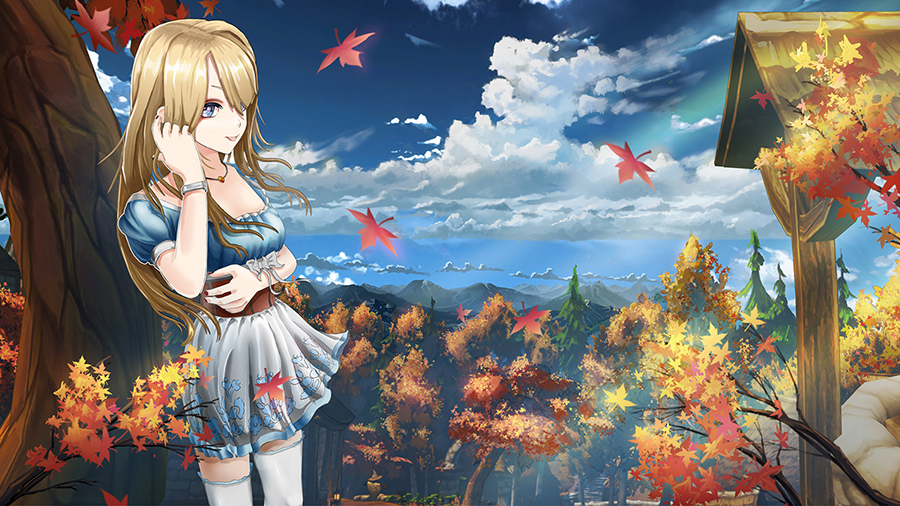 – Changelog for Beta v.0.95.17 from 04.07.23 –
Welcome back to another Iragon changelog. We have a new cutscene for you this week. Hopefully, you haven't forgotten Esme and Mindee because Darick sure hasn't. Things between the two get heated up and…well as for the rest, I'll let you see for yourself. The scene is testable in the Experimental Hall through the "Esme Camp Scene" portal in both TP and VR.
We also now have the Succubus boss fight available for testing in the Experimental Hall. You can find her through the "Boss Testing" portal.
Play the new chapter here: https://www.indiegogo.com/projects/iragon-n-erotic-rpg-game/reft/27430961/Repulse