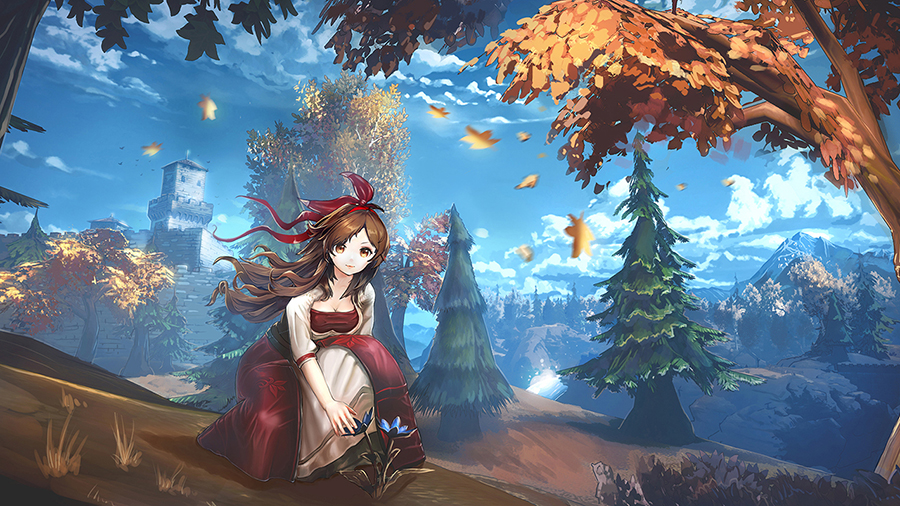 – Changelog for Beta v.0.95.19 from 04.21.23 –
Welcome back to another Iragon changelog. This week we have made some changes to the melee combat. There are new sounds and new visual effects, and the swords now work slightly differently, more in line with the rest of the weapons in the game.
We're also currently preparing a new camp scene featuring Lexi, Darick, and Brianna for next week so stay tuned.
Play the new chapter here: https://www.indiegogo.com/projects/iragon-n-erotic-rpg-game/reft/27430961/Repulse