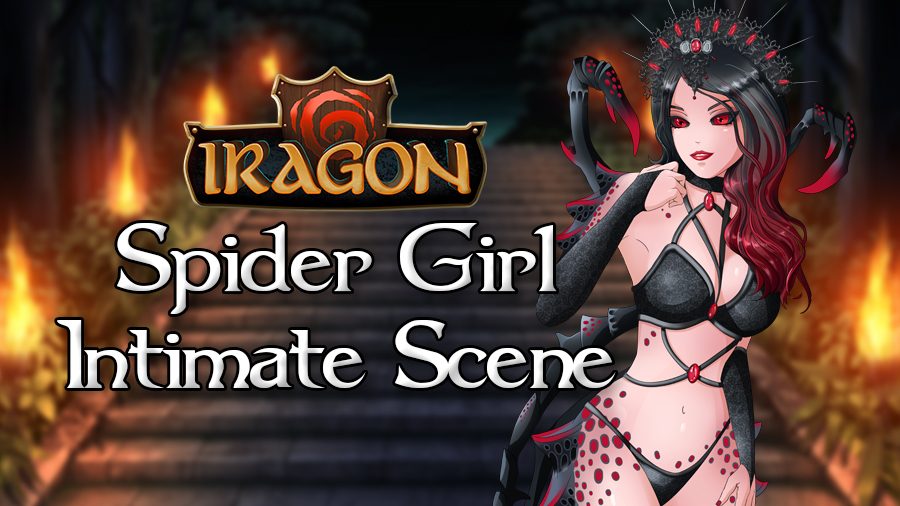 – Changelog for Beta v.0.95.23 from 05.19.23 –
Welcome back to another Iragon changelog. In this week's update, tensions rise as Jenna and Darick have a heartfelt conversation by the campfire. Jenna reveals a mysterious map that will lead her to the gates, while Brianna expresses her concerns about her friend's dangerous quest. Emotions run high as they share a bittersweet moment before Jenna decides to continue her journey alone, leaving Brianna and Darick in silent contemplation.
We also added critical hits to all weapons in the game. When a weapon does a critical hit, it will be indicated with a unique sound effect and the attack's damage will be doubled.
Play the new chapter here: https://www.indiegogo.com/projects/iragon-n-erotic-rpg-game/reft/27430961/Repulse