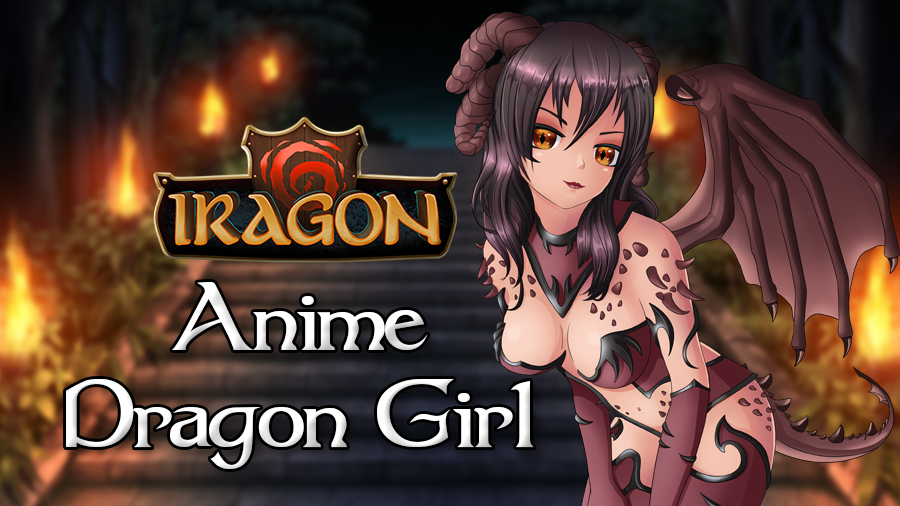 Beta v0.95.27 from 06.16.23
Welcome back to another Iragon changelog. This week we've been working on the Jenna Enter Swordbreak sequence. The scene is available for testing in the Experimental Hall. It's important to note that, although the scene is nearly complete, we are still fine-tuning the facial animations for both Brianna and Lexi We appreciate your patience and assure you that next week, we will unveil the fully polished scene.
In addition, we've also been working on a new Spell Demo, which is available through the Experimental Hall. There, players will be able to test the new spells and elemental interactions that are in the actual levels.