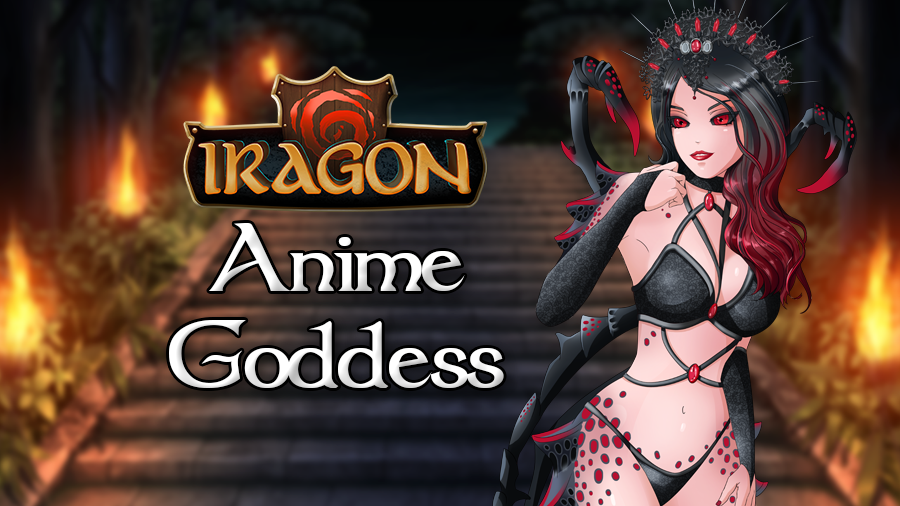 Beta v0.95.32 from 07.21.23
Welcome back to another Iragon changelog. As promised last week we have the Harbinger scene finished and ready for your feedback. This is the first close-up encounter Darick has with the Harbinger. We finally get the opportunity to see who the masked villain really is. There's a portal in the Experimental Hall called "Meeting The Harbinger", where you can test the scene in both TP and VR. We hope you like the scene.
We've also finished all the sound effects for the demon girl enemies found in the Cursed Lands. Not only that, but the Post Climb boss cutscenes are all now fully voiced.