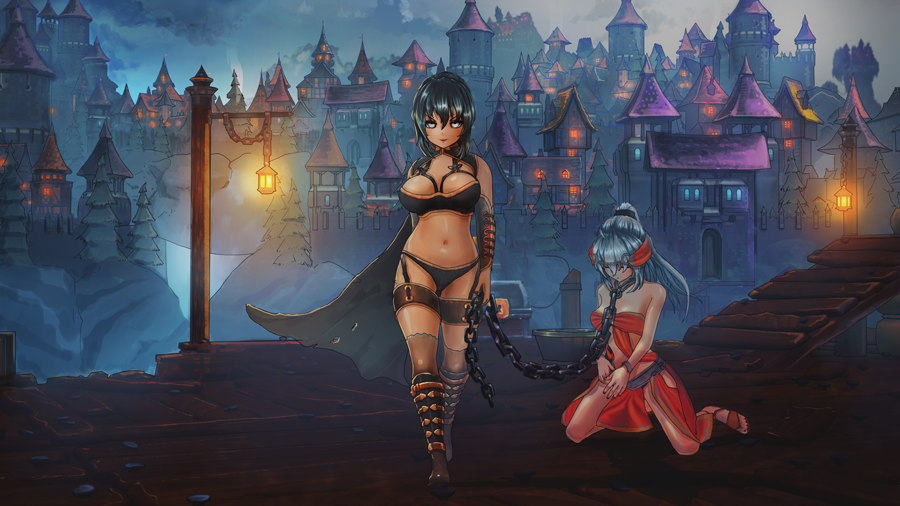 – Changelog for Beta v.0.95.13 from 03.10.23 –
Welcome back to another Iragon changelog. We have a new cutscene ready for you. After a long and tough fight between our heroes and the dark elf leader Alathra, she has finally found her match. Defeated and in pain, Alathra has a final discussion with Erika in which Erika opens up about her past. In her final breath, Alathra tried to fight back but was quickly put out of her misery. This scene is testable in the Experimental Hall in both TP and VR, through the "Erika Dark Elf Defeat" portal.
We've also further improved the demon girl enemies by adding a ranged and alternate melee variant. We are also excited to announce that we are making the 2 new bosses, that we have been working on available for testing. Go check them out through the portal in the experimental hall and let us know what you think.
Lastly, we now have music for the Voiceless boss.
Play the new chapter here: https://www.indiegogo.com/projects/iragon-n-erotic-rpg-game/reft/27430961/Repulse