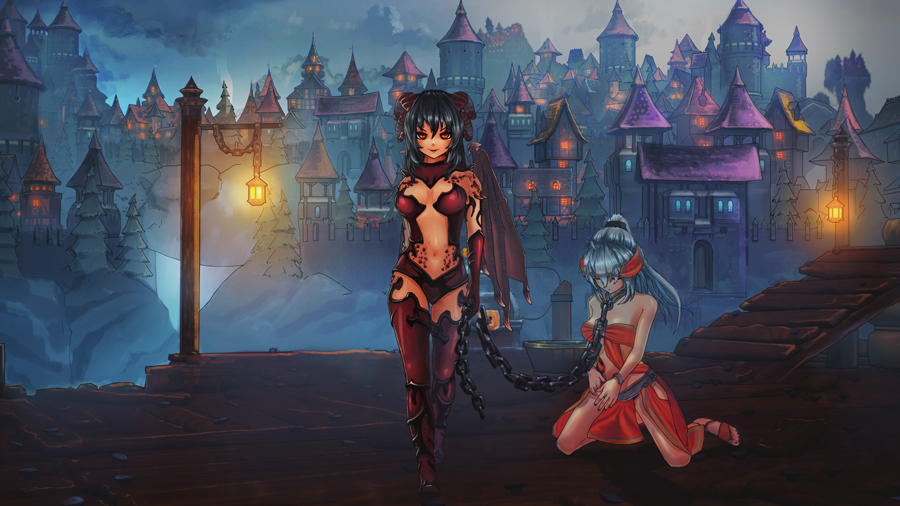 – Changelog for Beta v.0.95.05 from 01.13.23 –
Welcome back to another Iragon changelog. We are back with another cutscene. Lexi, Darick, and Brianna's path has been obstructed because of the Harbinger. The only alternative way seems to be up. Our heroes climb the high and cold mountains above New Solis and continue their journey to find and defeat the Harbinger. The scene is mostly finished, with only Brianna's face animations still WIP. This is testable in the Experimental Hall in the Lexi Climb Scene portal in both TP and VR.
We've also done another visual Iteration of the Lightning AOE Spells, Fire Channeling Spells, Ice Projectile Spells, Fire AOE Spells, Ice AOE Spells, and Ice Channeling Spells. The UI of the spell upgrade tree has also seen some improvements. You can see the changes by going through the New Spell System portal in the Experimental Hall.
Play the new chapter here: https://www.indiegogo.com/projects/iragon-n-erotic-rpg-game/reft/27430961/Repulse