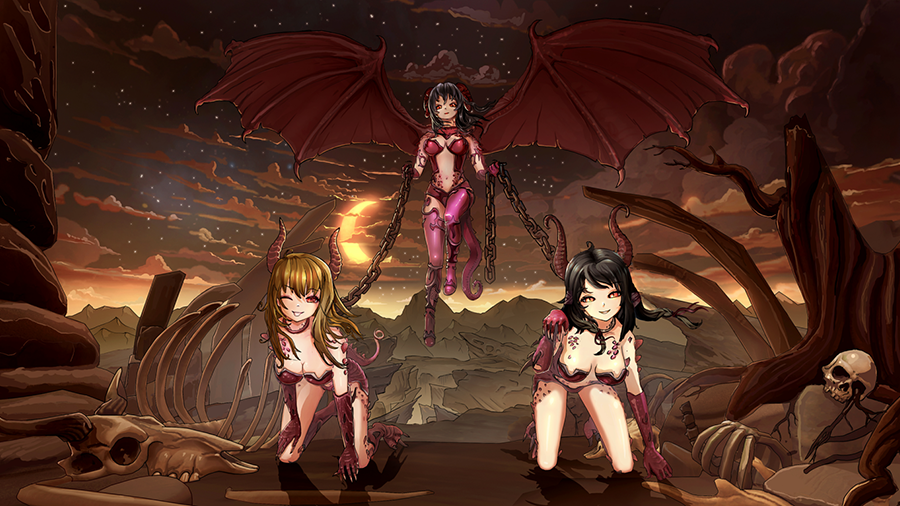 – Changelog for Beta v.0.95.18 from 04.13.23 –
Welcome back to another Iragon changelog. In case you were wondering if we had forgotten about Mindee's fans, we haven't. We made sure to create a version of last week's scene with Mindee as well. The scene is testable in the Experimental Hall through the "Mindee Camp Scene" portal in both TP and VR.
We've also added the new spell system from the start of the game. You'll be able to use the three new projectile spells which you can upgrade from the Merchant girl as usual. Further on, you'll get to pick an element and that will give you access to all the spells from the full spell tree of that element for the rest of the game. You'll also get the ability to upgrade spells from anywhere instead of having to wait until you find the Merchant girl again.
Play the new chapter here: https://www.indiegogo.com/projects/iragon-n-erotic-rpg-game/reft/27430961/Repulse