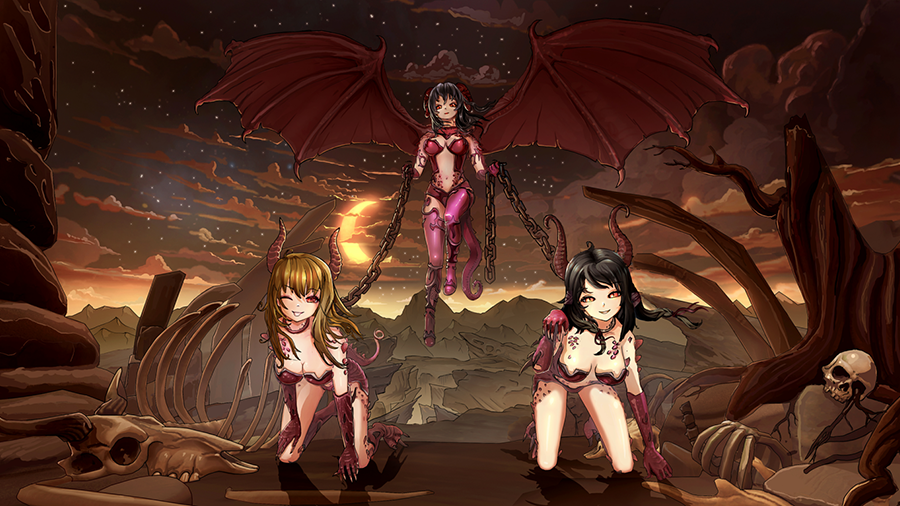 – Changelog for Beta v.0.95.22 from 05.12.23 –
Welcome back to another Iragon changelog. Jenna's Post Climb Camp scene is currently under construction. Please excuse the delay and stay tuned for next week when we'll reveal this scene. Move along now please and mind your heads.
In the meantime, while prepping for this scene we changed a few things in previous scenes. For example, the dragon transformation of the dragon leader Dakra was made more prominent. You are able to see the transformation from human to dragon better. We also added a teardrop on Esme's and Mindee's faces at the end of their camp scenes. And we iterated on a few things in Erika's and Lexi's camp scenes.
We also improved the dodge by removing the delay between dodging and attacking, and adding new particle effects.
Play the new chapter here: https://www.indiegogo.com/projects/iragon-n-erotic-rpg-game/reft/27430961/Repulse