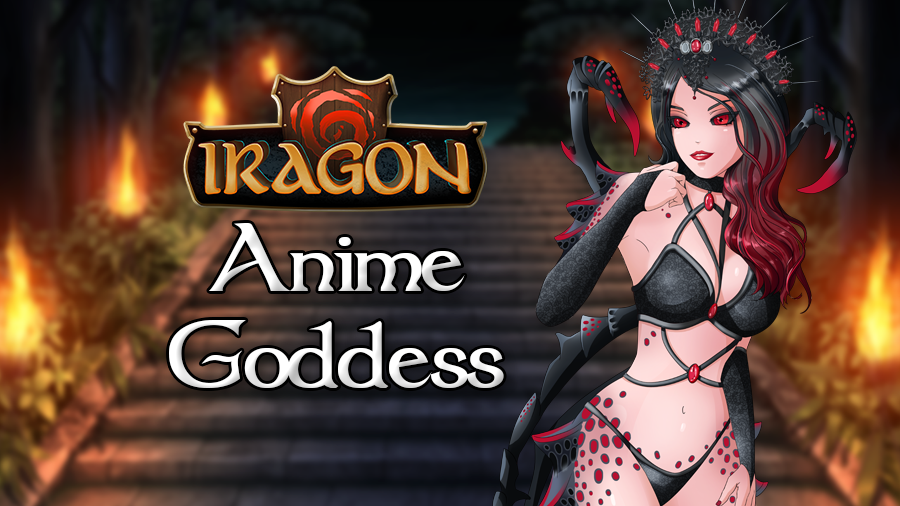 – Changelog for Beta v.0.95.26 from 06.09.23 –
Welcome back to another Iragon changelog. As promised before, we have a finished scene. Lexi entering Swordbreak is now fully polished with all the facial animations and physics in place. It is testable in the Experimental Hall through the "Lexi Enter Swordbreak Scene" portal. We hope you guys enjoy.
We've also gone back and made many improvements to the earlier levels, namely Grasspoint and the Farmlands. You can test them by playing through the game as normal.