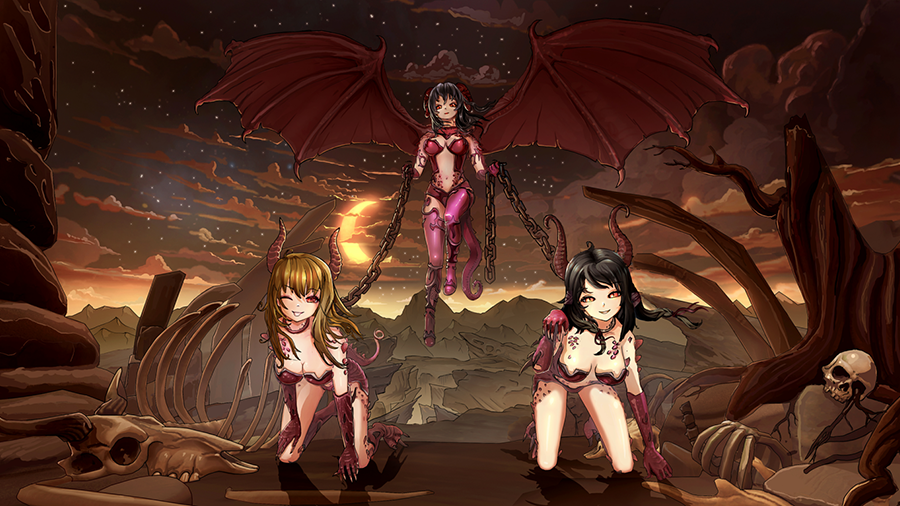 Beta v0.95.39 from 09.08.23
Welcome back to another Iragon changelog. This week, we are mocapping the final boss scenes. These scenes are big and complex so we are making sure to hit all the notes and create a captivating experience for our players. Meanwhile, we are working on a scene before the final boss, that has our characters in a bit of a pickle. Please stay tuned to see what happens next.
You are also now able to interact with Erika, Jenna, or Lexi in the camp, depending on which route you choose in the Guildhall.