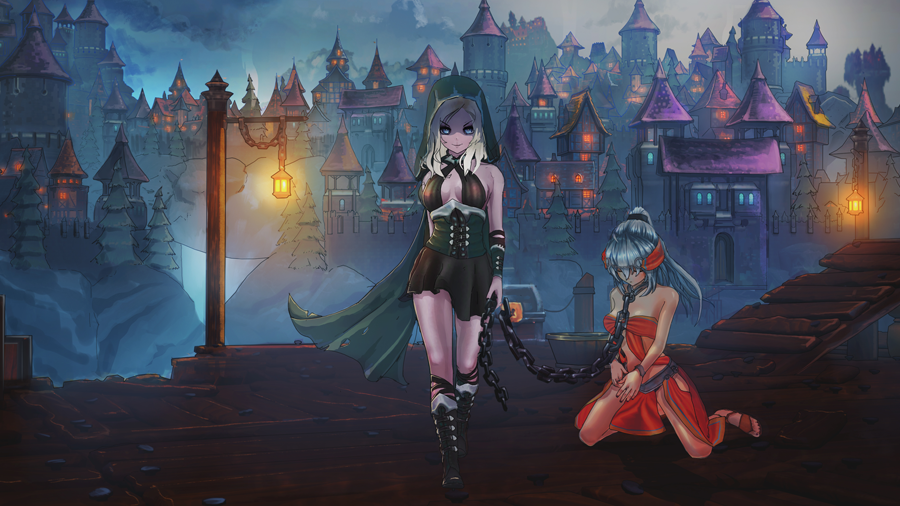 Beta v0.95.44 from 10.13.23
Welcome back to another Iragon changelog. The cutscene team is hard at work on the last two scenes as well as fixing older ones. As we've mentioned before, the last two scenes are quite complicated and require a lot of technical work and precise planning. However, we're happy to share that mocapping sessions have officially been completed.
One half of the team is going back to refresh and better the interview room while the other half is continuing work on the Harbinger Boss scenes. We are almost there guys and we're very thankful for your support.