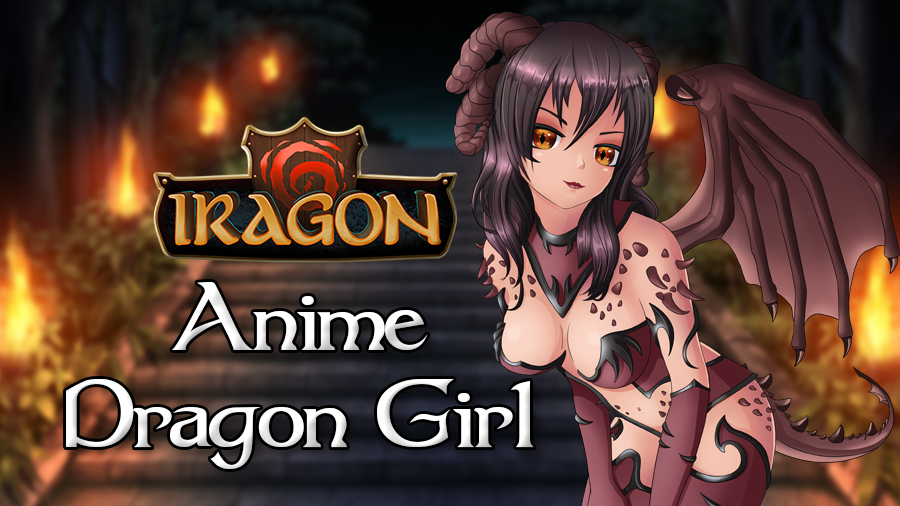 Click here to watch the dirty version of the trailer. You'll have to be logged in to watch it.
– Changelog for Beta v.0.84 from 07.01.22 –
Welcome back to another Iragon changelog. We've improved Darick's endgame armor, making it less bulky. Additionally, the Kickstarter and IndieGoGo backer variant has been textured.
Adjustments have been made to the destructibles in all levels. Now they have a 10% chance to drop mana obs instead of 100%.
Lastly, the Dragon Girl minion now has destructible clothing. You can find her in the Destructible Clothing room.
Play the new chapter here: https://www.indiegogo.com/projects/iragon-n-erotic-rpg-game/reft/27430961/Repulse