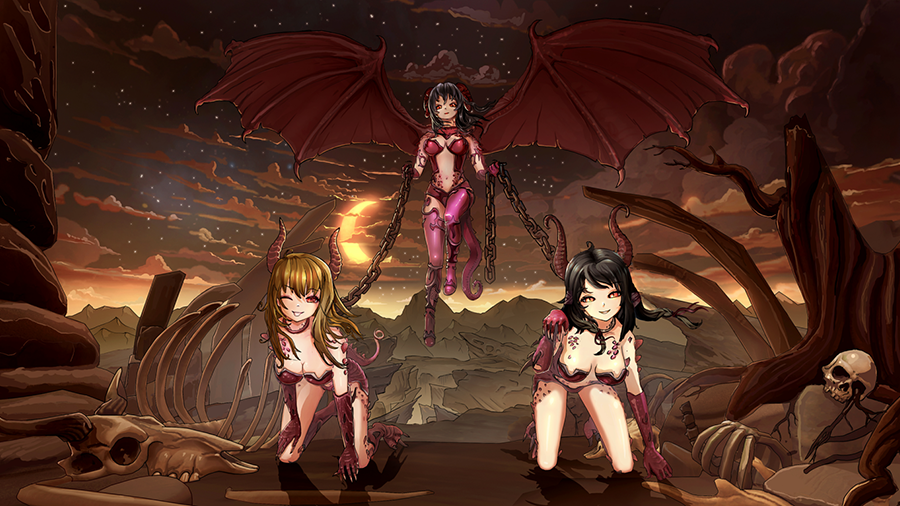 – Changelog for Beta v.0.95.08 from 02.03.23 –
Welcome back to another Iragon changelog. We have a new cutscene for you guys. After a long and fiery battle between our heroes and the dragon boss, we see Jenna having a little chat with Ada – the dragon clan leader. For now, that's how much we'll spoil the scene for you guys, for the rest you can test only TP in the Experimental Hall through the "Dragon Boss Defeat Scene" portal.
We also have a couple of small spell visual improvements and VR orb particles.
And finally, we're working on some new sound FX for our new and improved spell system to complement it better.
Play the new chapter here: https://www.indiegogo.com/projects/iragon-n-erotic-rpg-game/reft/27430961/Repulse