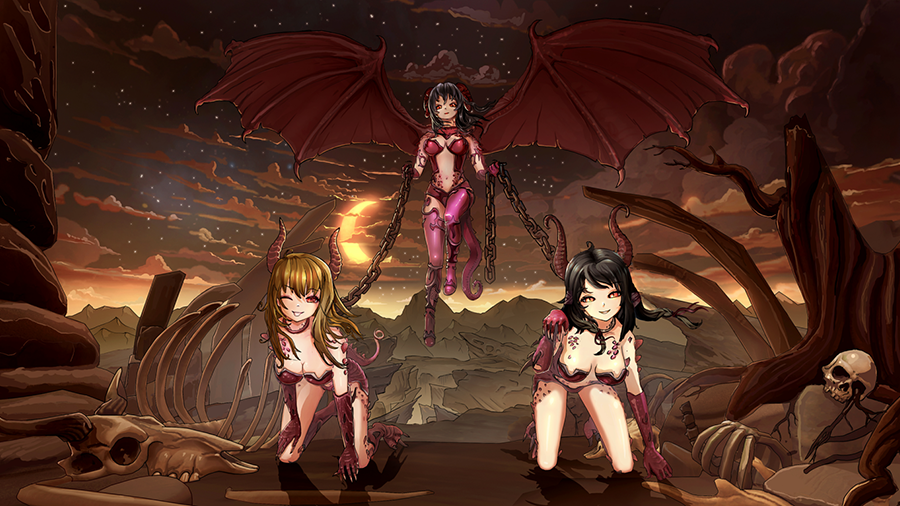 – Changelog for Beta v.0.95.06 from 01.20.23 –
Welcome back to another Iragon changelog. This week Jenna, Darick, and Brianna come across an obstacle created by their enemies. While trying to figure out a solution a big and frightening dragon flies over them. This gets Jenna excited and she quickly climbs onto the mountain in pursuit of the dragon. This is testable in the Experimental Hall in the Jenna Climb Scene portal in both TP and VR.
We've also updated the Dragon boss textures. You can see and fight her through the WIP Dragon portal in the Experimental Hall.
Lastly, we've done a number of improvements to the Spell Upgrade Tree and visual iterations on a lot of the spells. You can see the changes by going through the New Spell System portal in the Experimental Hall.
Play the new chapter here: https://www.indiegogo.com/projects/iragon-n-erotic-rpg-game/reft/27430961/Repulse