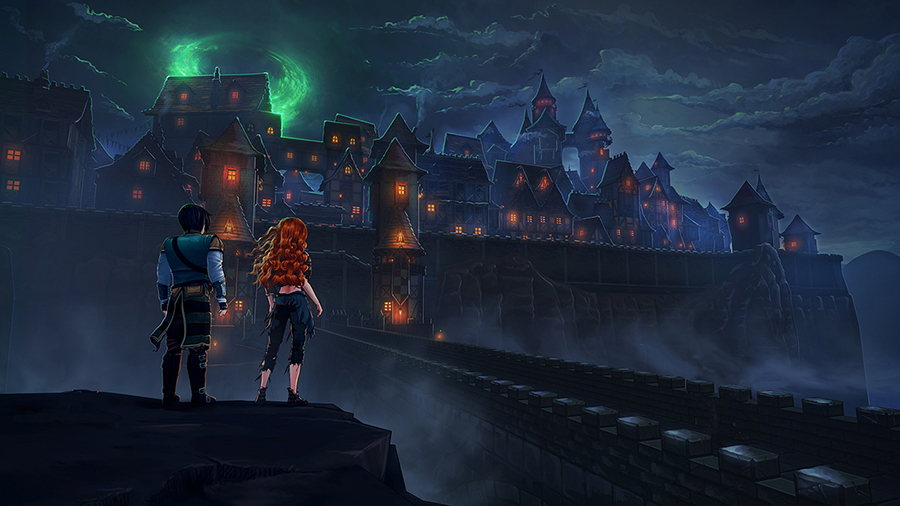 – Changelog for Beta v.0.88 from 07.29.22 –
Welcome back to another Iragon changelog. We've been improving on the new levels that were announced last week. There is new art, new destructibles, and collectibles. The levels are still WIP but you can play them through the Experimental Hall.
We've also been working on the Bazaar intro and outro cutscene introduced last week. You can see it at the end of the Desert level.
Finally, we've been working on improving controller support and we're releasing a MAC update.
Play the new chapter here: https://www.indiegogo.com/projects/iragon-n-erotic-rpg-game/reft/27430961/Repulse