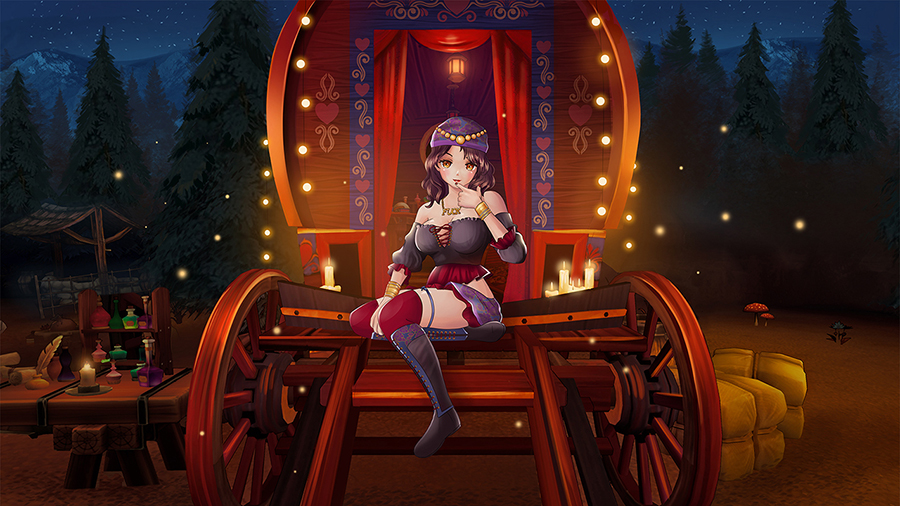 – Changelog for Beta v.0.94.05 from 14.07.22 –
Welcome back to another Iragon changelog. We have two new testable levels for the players, a ruined city atop floating islands and a snowy mountain pass. To play them, you need to go through the New Solis portal or the Mountain Top portal in the Experimental Hall.
Also in the Experimental Hall, there are new lightning projectiles and an AOE ice spell that you can test if you go through the New Spell System.
Lastly, we've finished a scene in which we see the Harbinger and his servants imprison some girls and take them away. You are faced with a choice to either help them or stay put. This too is testable in the Experimental Hall in the WIP Forest Level 2 in both TP and VR.
Play the new chapter here: https://www.indiegogo.com/projects/iragon-n-erotic-rpg-game/reft/27430961/Repulse