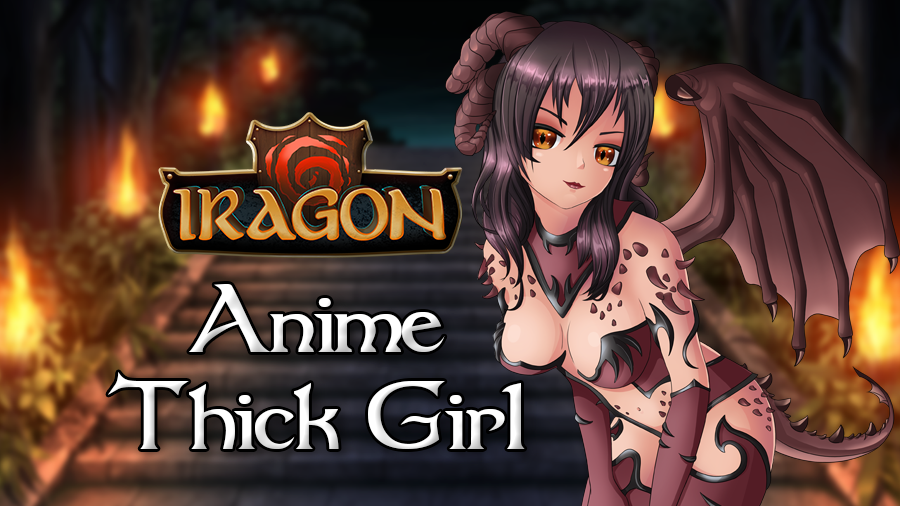 Click here to watch the dirty version of the video. You'll have to be logged in to watch it. 
– Changelog for Beta v.0.80 from 20.05.22 –
Welcome back to another Iragon changelog. We've got some interesting things in the Experimental Hall for you. There's a new version of the thick girl, that you can find in the WIP Models and Animations room.
Also in the Experimental Hall, you can find another version of the elf girl with destructible clothing. She's located in the Destructible Clothing room.
Play the new chapter here: https://www.indiegogo.com/projects/iragon-n-erotic-rpg-game/reft/27430961/Repulse