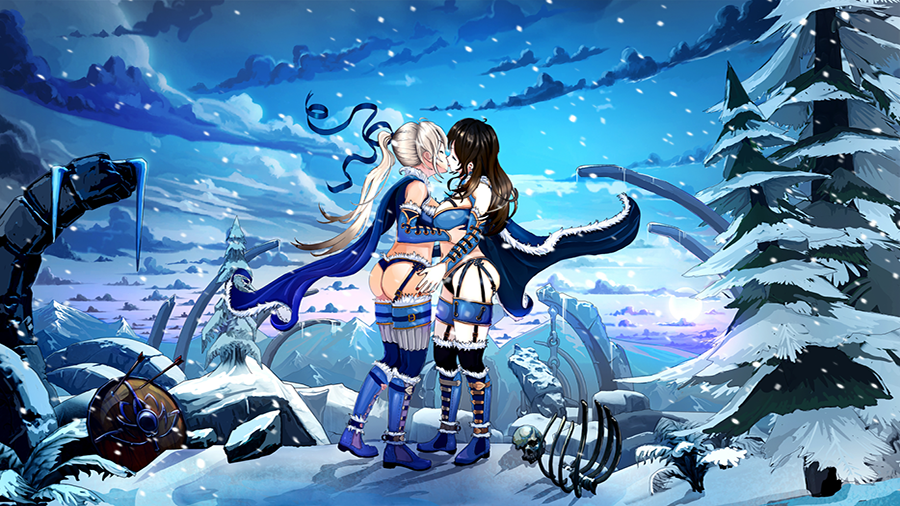 – Changelog for Beta v.0.94 from 09.09.22 –
Welcome back to another Iragon changelog. The work on the elemental interactions continues. We now have oil that can be set aflame, stones that are vulnerable to lightning, water that can be electrocuted, and a new large mushroom that crumbles when frozen.
In addition, we've added a new collectible system. Chests can now earn you loot other than just currency. You can find different weapons that you can equip and use in combat.
Play the new chapter here: https://www.indiegogo.com/projects/iragon-n-erotic-rpg-game/reft/27430961/Repulse