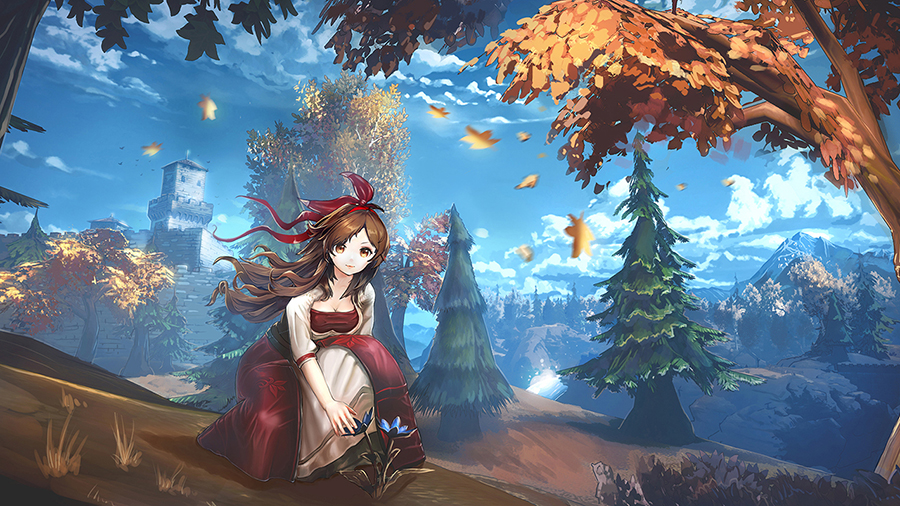 – Changelog for Beta v.0.95.11 from 02.24.23 –
Welcome back to another Iragon changelog. As promised last week we now have three polished scenes where our heroes save Esme or Mindee – depending on who your pick in the game is. There are face animations, adjustments to the materials, and some camera changes. We hope you like these scenes.
We also completely redid the behavior of the Mage enemies. They now have an area of effect attack and will also try to run away from you if you get too close.
Lastly, we've made various changes to the follower AI, including them being no longer invincible before the end of the Sewer levels.
Play the new chapter here: https://www.indiegogo.com/projects/iragon-n-erotic-rpg-game/reft/27430961/Repulse