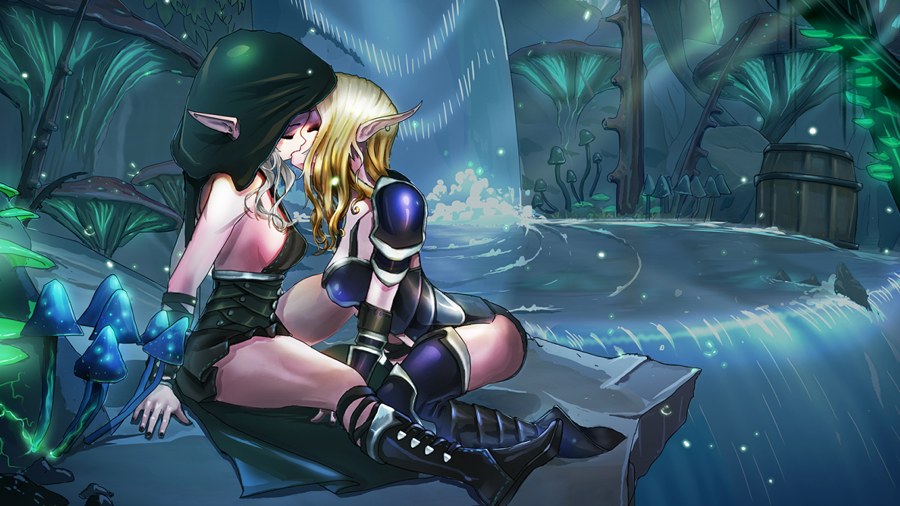 Click here to watch the dirty version of the video. You'll have to be logged in to watch it.
– Changelog for Beta v.0.95.01 from 12.02.22 –
Welcome back to another Iragon changelog. We have another new cutscene for you. This week Darick and Erika opened up to each other about their true feelings and thoughts. You can test the scene in the Experimental Hall through the "Erika End of New Solis Camp" portal in both TP and VR.
We've also rebalanced and polished all weapons. Their animations, particle effects, and overall handling have been remade to make them more fun.
Lastly, an iteration has been done on the three channeling spells. They are testable through the New Spell System portal in the Experimental Hall.
Play the new chapter here: https://www.indiegogo.com/projects/iragon-n-erotic-rpg-game/reft/27430961/Repulse