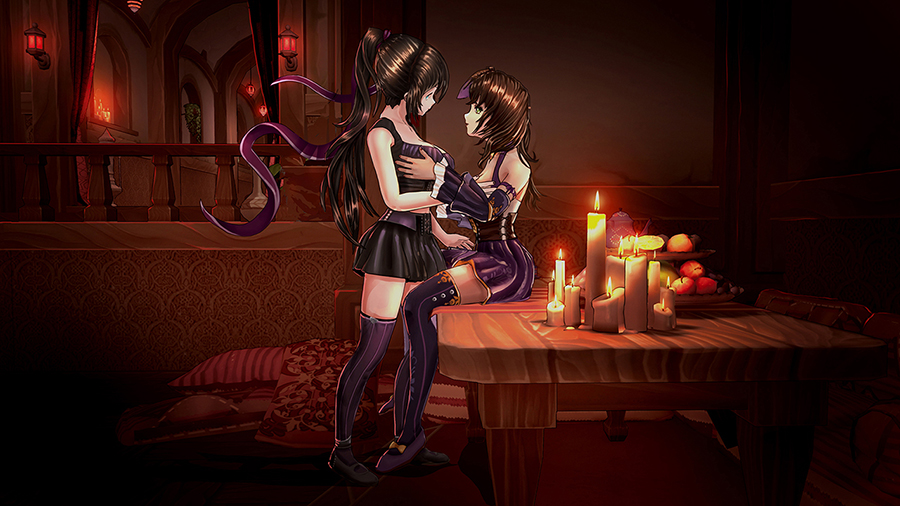 – Changelog for Beta v.0.91 from 08.19.22 –
Welcome back to another Iragon changelog. We're expanding on the environmental interactions from last week. You can now freeze water with the ice spell, rendering all enemies within it immobile. You can test this in the Experimental Hall.
Also in the experimental hall, there's a New Spell System portal. You'll be able to test the new channeling, projectile, and AOE spells there.
Finally, we've continued working on the cutscene in the Lexi route. It is still WIP, lacking face animations and music.
Play the new chapter here: https://www.indiegogo.com/projects/iragon-n-erotic-rpg-game/reft/27430961/Repulse