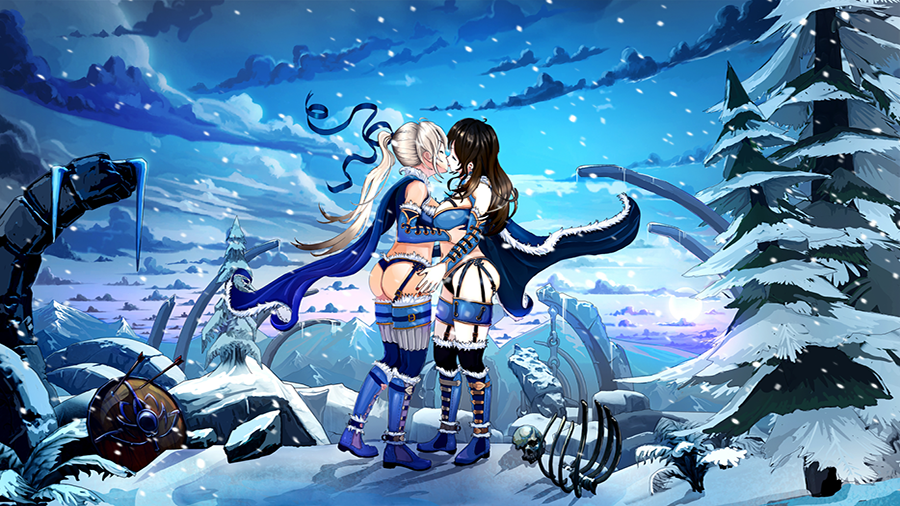 – Changelog for Beta v.0.95.07 from 01.27.23 –
Welcome back to another Iragon changelog. This week we have Erika's climb scene. In the beginning, Erika seems distant from Brianna but not long after Brianna's apology, Erika breaks the ice between them with a warm embrace. They open up to each other. This is testable in the Experimental Hall in the Erika Climb Scene portal in both TP and VR.
We also have an update on the Dragon boss with more features and distinguishable attacks. Try her improved moves in the Dragon portal in the Experimental hall.
Finally, we have new Fire and Lightning spell belt particles in VR and an iteration of the Lightning channeling spells' visuals.
Play the new chapter here: https://www.indiegogo.com/projects/iragon-n-erotic-rpg-game/reft/27430961/Repulse