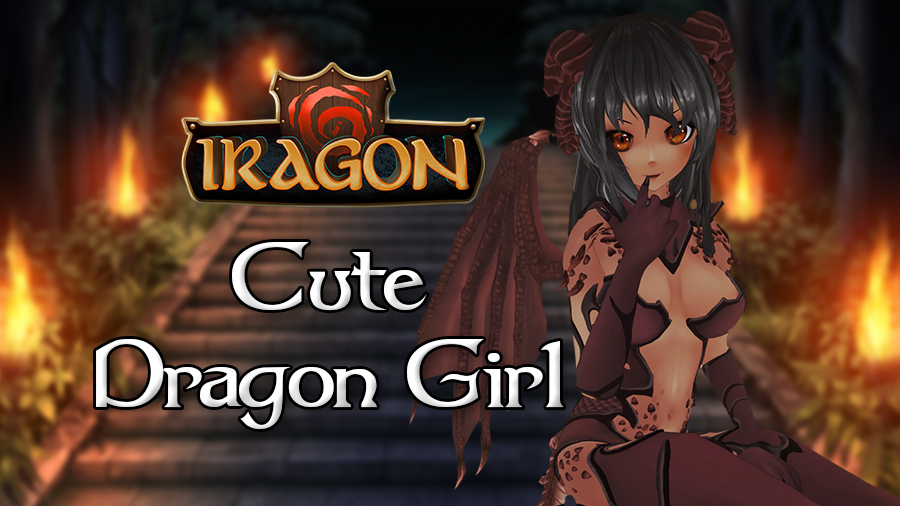 – Changelog for Beta v.0.95.23 from 05.19.23 –
Hello again traveler, you have once more stumbled upon cutscenes that are work in progress. Fear not, for next week we will release one of them fully finished and the other one the week after. Both scenes are how the party enters the beautiful but icy town of Swordbreak and they meet some familiar faces. Reunited again, the Black Lotus decides to have a girls night for the good old times.Both scenes are not yet testable, but please stay tuned to see them fully finished.
Something you can test is the new respawn option in the pause menu, which can get you out of sticky situations if you ever get stuck somewhere while exploring.
You will no longer be able to see an enemy's health bar when it's far away and out of combat. This should make ambushes a bit more interesting since you won't be able to see the big red health bar of a skeleton who thinks he's hiding from a mile away.
Lastly, we've been working on optimizing the game so that it runs well on as many machines as possible. There is still more that needs to be done, but hopefully you'll be able to feel the difference while playing. Especially in VR.