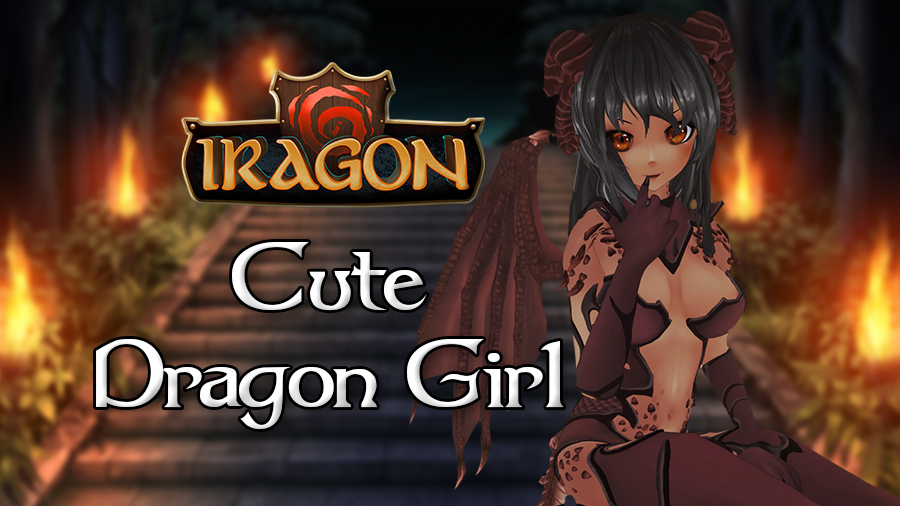 Beta v0.95.34 from 08.04.23
Welcome back to another Iragon changelog. We have a new camp scene, the final camp before the big fight. Brianna feels guilty for previous events and tries to express that to Darick, but he isn't convinced. They share a tender moment at the end and Darick shows his support. This scene is testable in the Experimental Hall in both Regular Mode and VR through the "Brianna Final Camp Scene" portal.
Last week, we mentioned that we've been working on the audio of the camp cutscenes following the New Solis level. This week, we have all of the audio finished and ready for you.
Lastly, we've been optimizing the performance throughout the levels and will continue to improve it across the entire game.