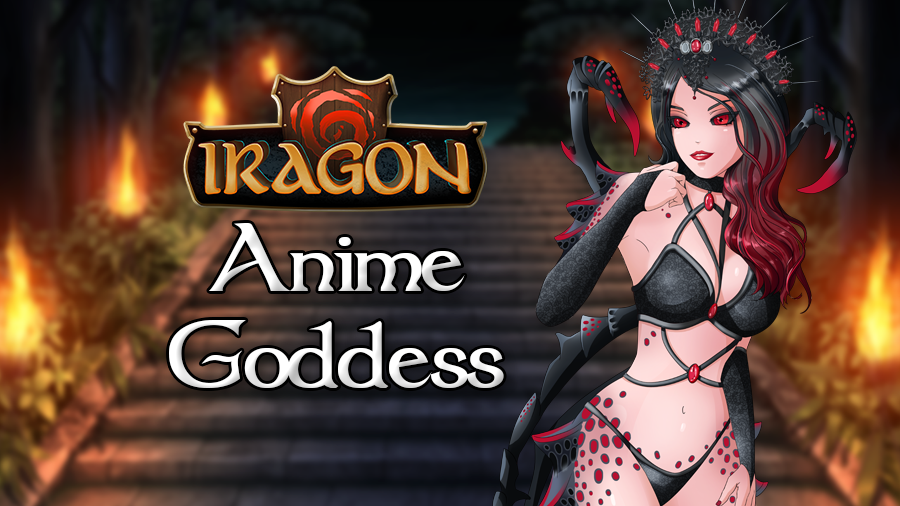 Beta v0.95.46 from 10.26.23
Welcome back to another Iragon changelog. We've been working hard to fix the issues with the subtitles. Additionally we've amost finishe Harbinger introduction, and we're halfway through completing the outro. Another scene we're working on is the revamped version of the Interview scene, which you can expect soon.
We've also made a new pick up effect for the upgrade orbs found across the game. You can also expect to hear the new music we've been working on in the Cursed Lands.
Some notable bug fixes include that now the follower ressurection prompt displays the correct message and input. Also, VR the menus no longer move with the player's head. They now draw over terrain and are interactible trough terrain.