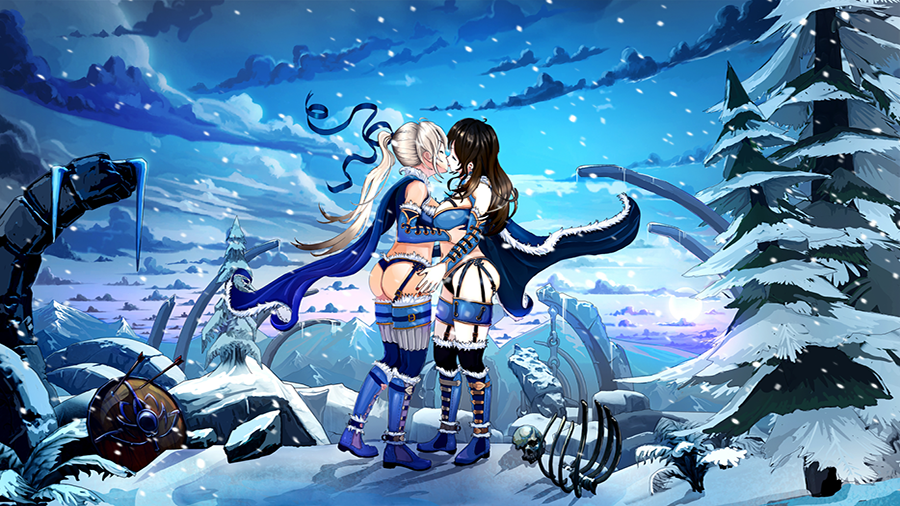 – Changelog for Beta v.0.95.14 from 03.17.23 –
Welcome back to another Iragon changelog. A new week calls for a new cutscene. Today it seems that the hero of our story will be Lexi. Throwing herself at the hands of harm just to protect Brianna, Lexi shows us how much her friendship with Brianna means. No matter the cost she is ready to do anything for her. Darick also shows his compassion towards Lexi at the beginning of the scene where he sides with Lexi's ways and at the end of the scene he helps her up after she has been hurt. Now the only thing left to do is fight and defeat the Voiceless leader. This is testable in the Experimental Hall in both TP and VR through the "Lexi Boss Intro Scene" portal. We hope you enjoy.
We've also made improvements to all the bosses and gave some chests in parts of the game better drops.
Play the new chapter here: https://www.indiegogo.com/projects/iragon-n-erotic-rpg-game/reft/27430961/Repulse