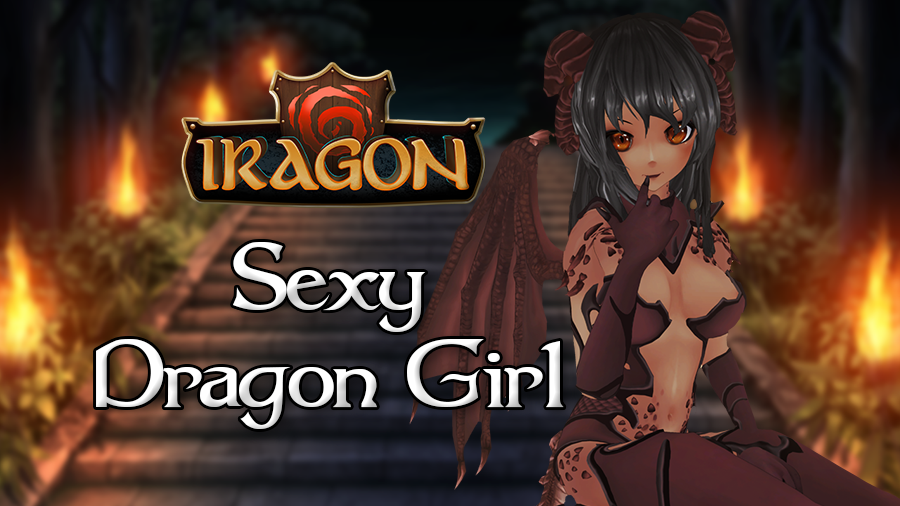 Beta v0.95.48 from 11.10.23
Welcome back to another Iragon changelog. This week we have made more progress with the Harbinger Boss Intro scene. We added particles, material effects, more face animations and we have more camera movements and camera shots. We still have a little left to be done, like finishing up the face animations and adding camera movement to the last few shots, but overall the scene is coming to a full completion. You can test only TP for now, through the Experimental Hall portal called "Harbinger Boss Intro".
Other scenes related changes we've done is a revamp on the Harem Dancer in the Ecchi Area in Avoch. Alos, we've added Music and SFX to the Final Brianna Camp Cutscene in the Church
We have also started working on balancing Iragon's difficulty. As a result, it's possible that in this and the next few updates, the game may feel either too hard or too easy. Please be patient while we strive to find the right balance, and any feedback is greatly appreciated!
Lastly, we changed the weapon pickup prompt. Its text is now in the color of the rarity of the weapon you picked up, so you can tell if it's good at a glance.