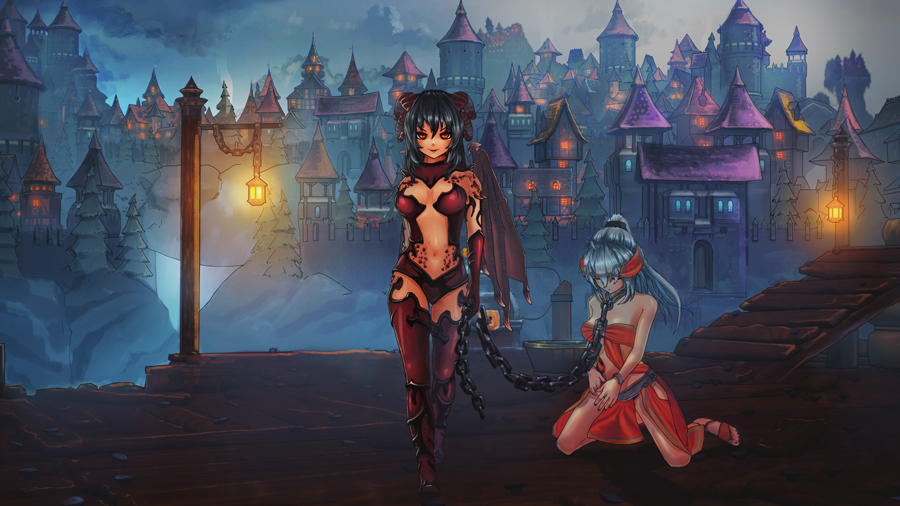 – Changelog for Beta v.0.95.09 from 02.10.23 –
Welcome back to another Iragon changelog. This week we have the official introduction of the dragon leader Ada. In this cutscene, our heroes finally meet the person holding Jenna's precious sphere. The one thing that's keeping Jenna from finding an important for her place. Ada however, isn't so willing to give up the sphere and she's ready to put up a real fight. This and more are testable in both TP and VR in the Experimental Hall, through the "Jenna Dragon Intro" portal.
We've also made improvements to the Visual FX for the dragon, along side some bug fixes.
Play the new chapter here: https://www.indiegogo.com/projects/iragon-n-erotic-rpg-game/reft/27430961/Repulse