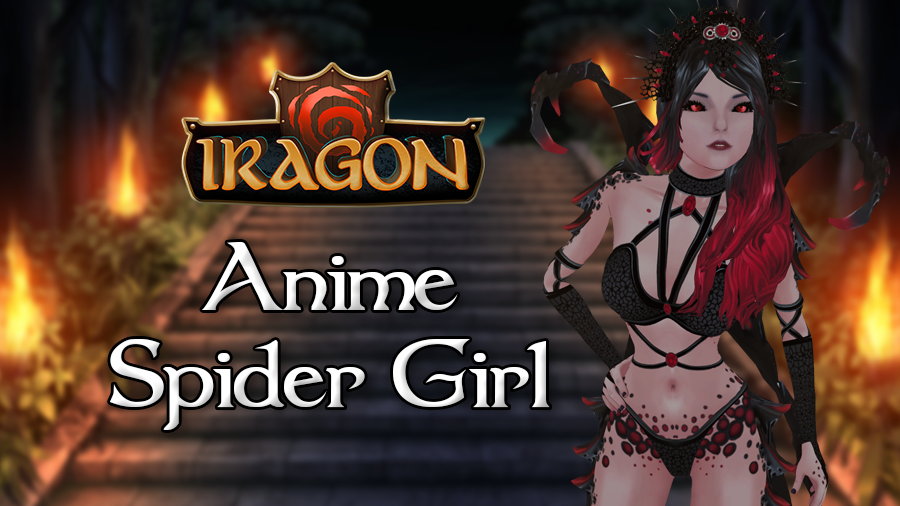 – Changelog for Beta v0.78 from 20.05.22 –
Welcome back to another Iragon changelog. We've been working on a variety of enemies, which include new spiders, wolves, and the new dragon girl enemy with a completed texture. You can find all of them in the Experimental Hall in the Work In Progress room.
We've improved on the fight with the Spider Boss. She now has a new grab mechanic and animation. You can experience it by going through the Spider Bossfight portal. If you instead choose to pass through the neighboring portal, you'll find the new Spider Boss outro scene, which plays after you defeat her.
After the end of the game, when you go to the Monster Girl Gallery, you can interact with the Spider Boss. You can also switch between her regular and her humanoid form. She has reactions when you touch her and has boob physics.
Play the new chapter here: https://www.indiegogo.com/projects/iragon-n-erotic-rpg-game/reft/27430961/Repulse