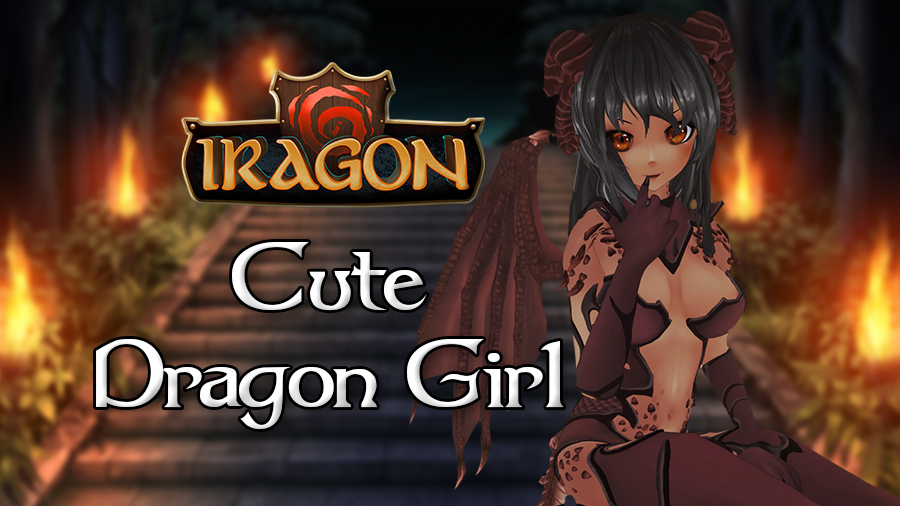 Click here to watch the dirty version of the trailer. You'll have to be logged in to watch it.
– Changelog for Beta v0.77 from 13.05.22 –
Welcome to another Iragon changelog. We've got some exciting news to share with you this week. Arachna, the Spider Boss, now has new face animations for you to see. Additionally, you can find an alternative humanoid model of her, located in the Models and Animations room in the Experimental Hall.
That's not the only new thing you can find there. You can also find a preview of the new Dragon Girl enemy that we've been working on.
Play the new chapter here: https://www.indiegogo.com/projects/iragon-n-erotic-rpg-game/reft/27430961/Repulse