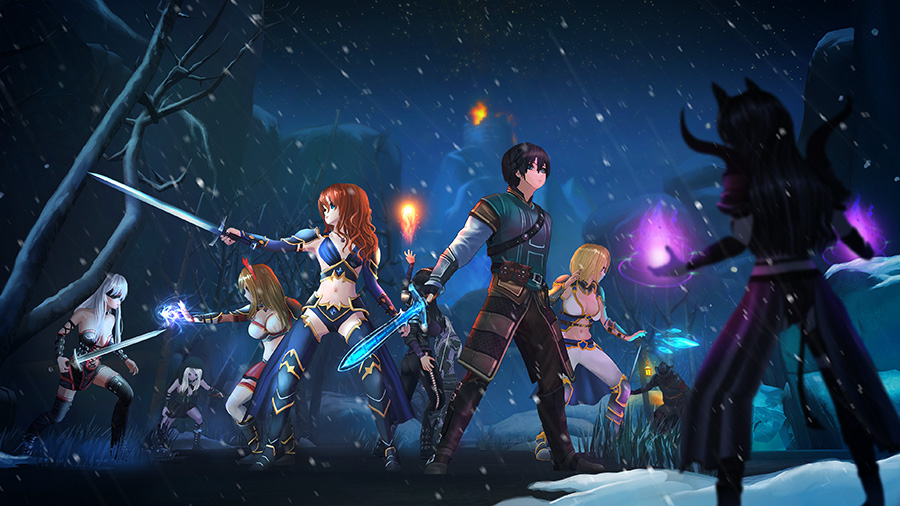 Welcome back to another monthly update video. Here we'll talk about what we did in August, what we have planned for September, we'll look at our roadmap and talk a bit about the sexual content of the game.
Check out or changelog from this week as well.
Changelog

Welcome back to another Iragon changelog. As promised last week, we finished Lexi's final camp scene. It is ready for testing in the Experimental Hall through the "Lexi Final Camp" portal in both TP and VR.