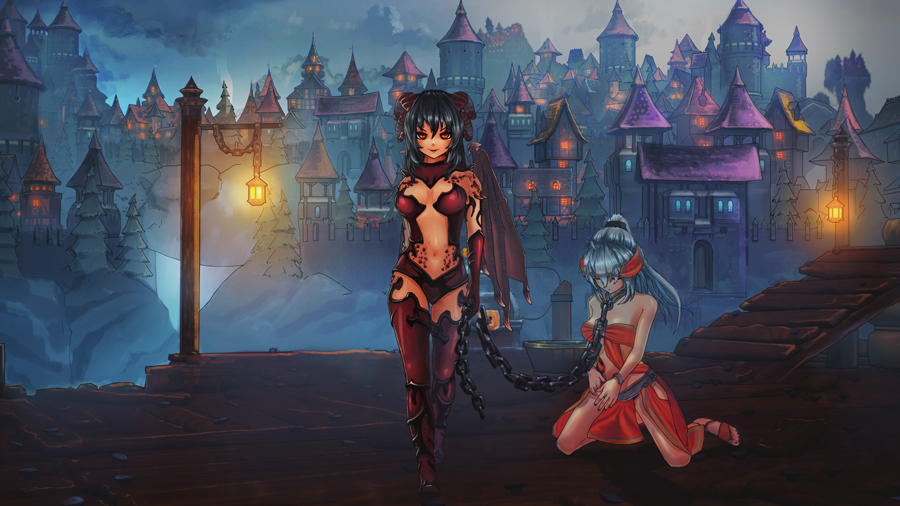 Welcome back to another monthly update video. Here we'll talk about what we did in July, what we have planned for August, we'll look at our roadmap and talk a bit about the sexual content of the game.
We also have changelog for this week. Check it out.
Changelog
Beta v0.95.33 from 07.28.23
Swordbreak Raid Scene
Welcome back to another Iragon changelog. This week we have prepared a WIP scene with Darick, Jenna, and Brianna. After the encounter with the Harbinger, our heroes try to flee the harem but are met only with chaos and destruction. And at that moment a very terrifying and sad thing happens to Darick. Please have a look and tell us what you think. This scene is testable in both Regular Mode and VR in the Experimental Hall through the "Exit Harem Scene" portal.
Camp Scene Audio
We've also been working on the audio of the camp cutscenes that are found after the boss fight following the New Solis level.