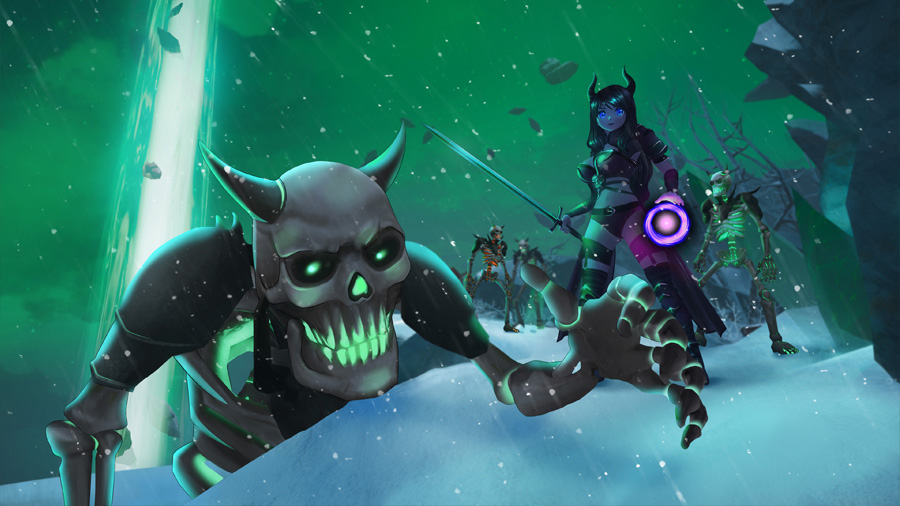 Welcome back to the monthly video for the end of September. We'll be glad to show you what we have been doing for the last month and talk about what plans we have for next month.
And if you are only interested in the weekly changelog. Here it is.
Changelog
Welcome back to another Iragon changelog. After successfully mo-capping the Harbinger Intro, this week we started building the base of the scene. Since it has a lot of detail and it's longer than previous scenes, we will need more time to finish it. In the meantime, we are fixing and improving older ones. Thank you for your patience and support, we are trying our best to deliver amazing scenes as soon as possible.
We've also revamped the Main Menu Background. On top of what's immediately visible, when left idle the scenes will start changing after some time.