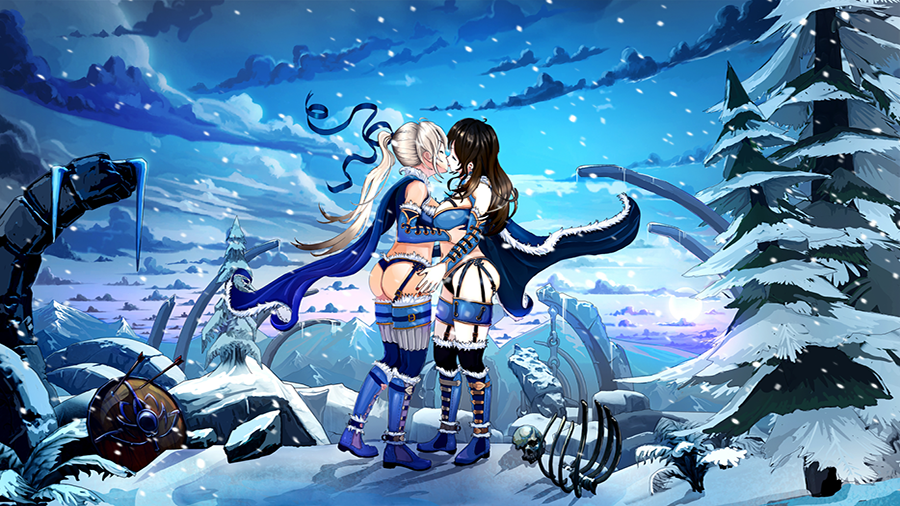 Hey. It's time for our monthly video for the end of June. Just like in the other monthly videos, we'll catch you up on what we've been doing for the last month, what we have planned for next month and we'll take a look at our roadmap. We hope this helps to illustrate how far we are in the dev process and how much work we have left.
If you're interested only in what we did last week, you can check out our changelog.
Changelog
Welcome back to another Iragon changelog. This week we've been working on two scenes with April in the Swordbreak harem. One positive and one not so positive. Which one you get to see will depend on your choices earlier in the game. They're both still WIP, but you can experience them by going through the April portals in the Experiment Hall.