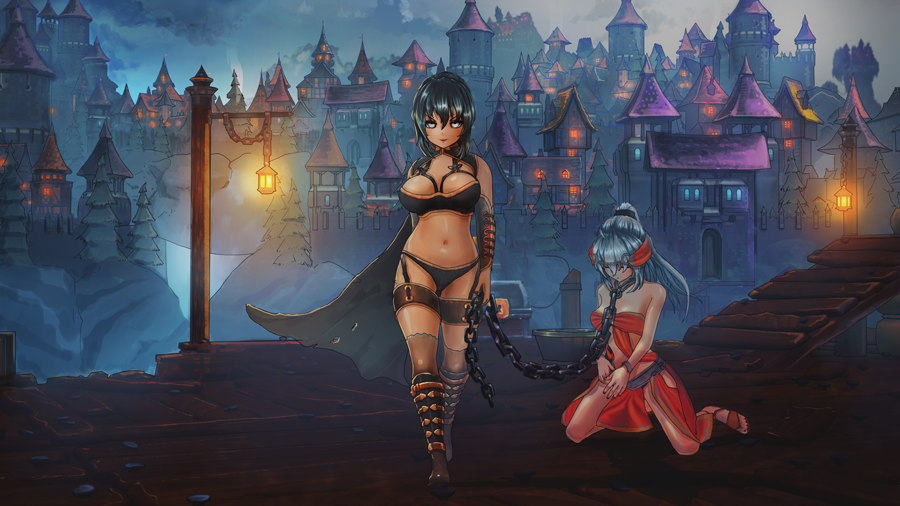 Beta v0.95.41 from 09.21.23
Welcome back to another Iragon changelog. As promised last week, we've finished the Church Ambush scene. We had to carefully animate each and every skeleton and add as much detail as possible, so thank you for your patience. A friendly reminder that these scenes are still awaiting sound effects and music. The scene is available in TP and VR, through the portal in Experimental Hall called "Church Ambush".
We are also working on the final two boss scenes while polishing old scenes.