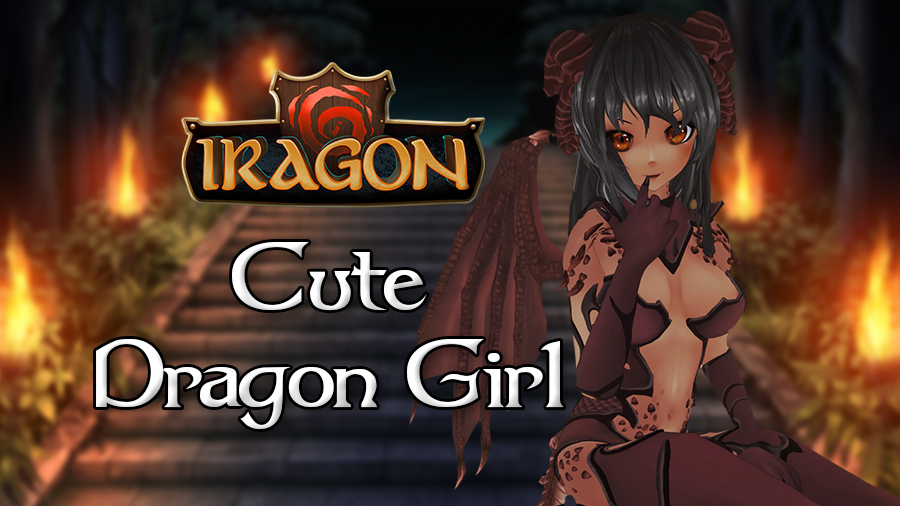 Hey there. We recently released an exciting new trailer. Make sure to check it out if you want to see the spicy new things we're working on.
We have an IndieGoGo InDemand campaign! If you'd like to support us, follow the link below.
https://www.indiegogo.com/projects/iragon-n-erotic-rpg-game/reft/27430961/Repulse
Hello everyone, Iragon BETA v. 0.73 is live now along with the changelog for this build.
– Changelog for Beta v0.73 from 04.15.22 –
Welcome back to another Iragon changelog. This week we've switched the Merchant Woman with Erika in the Interactive sex scene in the Experimental Hall. The thick girl now has destructible clothing in the Experimental Hall.
In the Monster Girl Gallery, we have implemented skirt physics for the BDSM female enemy. And after you exit the gallery, you will see a new loading screen – the lesbian girls from the ecchi room.
As for the planning scene that's in the Guild Hall, we've added the missing face animations for Darick and finished the scene in VR. The scene starts after you meet with all of the girls and visit the second floor. Said Guild Hall can be found through a portal in the Experimental Hall.
Finally, we've made improvements to the Spider Boss encounter. We've given her the ability to heal herself and increased the size of her health bar.